Tapping is a great tool to have in your tool box to shift energy - mind, body and spirit.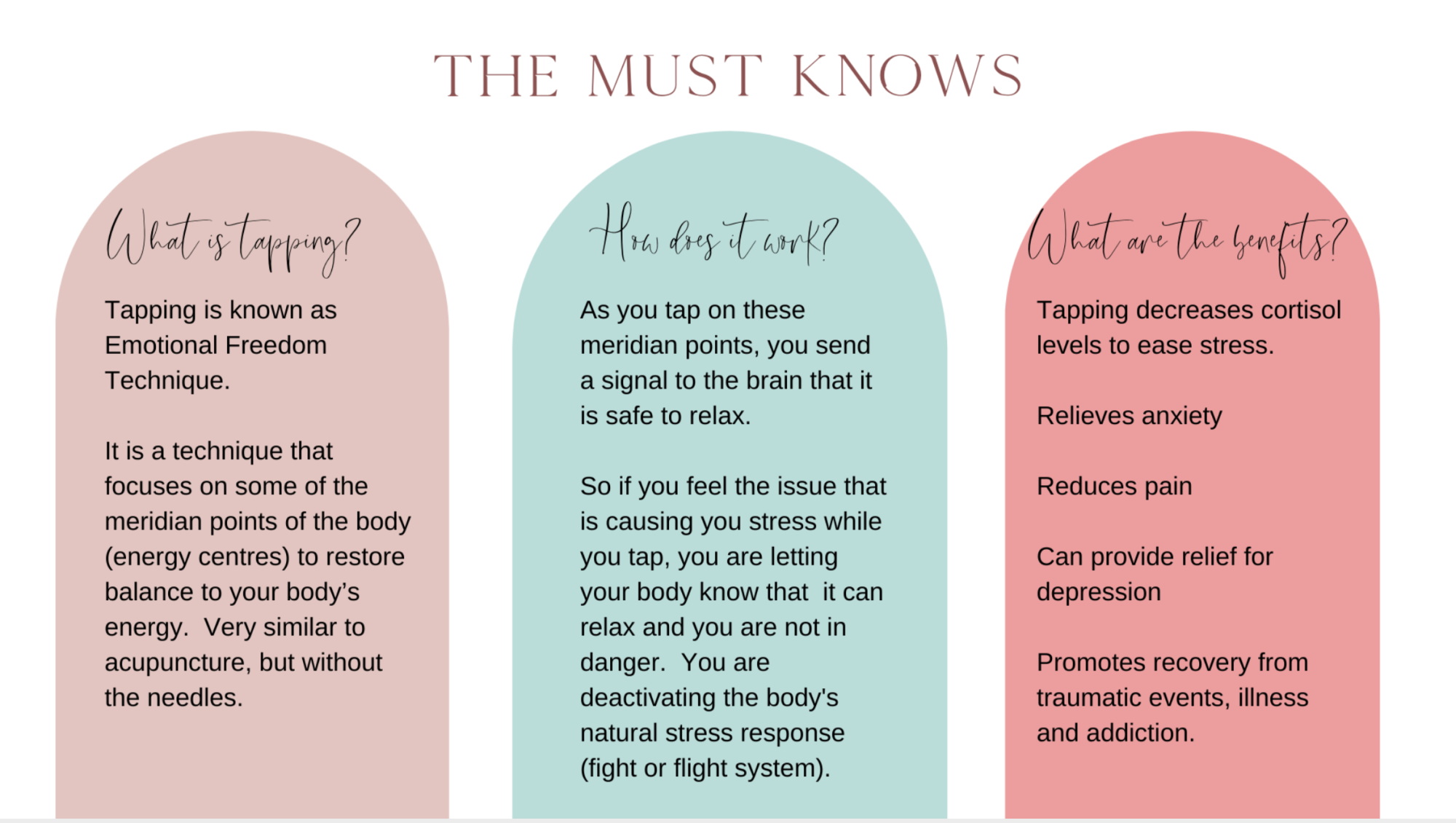 Play the video tutorial here to tap along and feel the shift here:
Here's your written script and bonus Soul Work:
I hope you enjoyed this first step with me on your journey home to yourself.
Be sure to add me to your inbox, so you don't miss monthly scripts and other goodies.
In the meantime, be YOU and be well.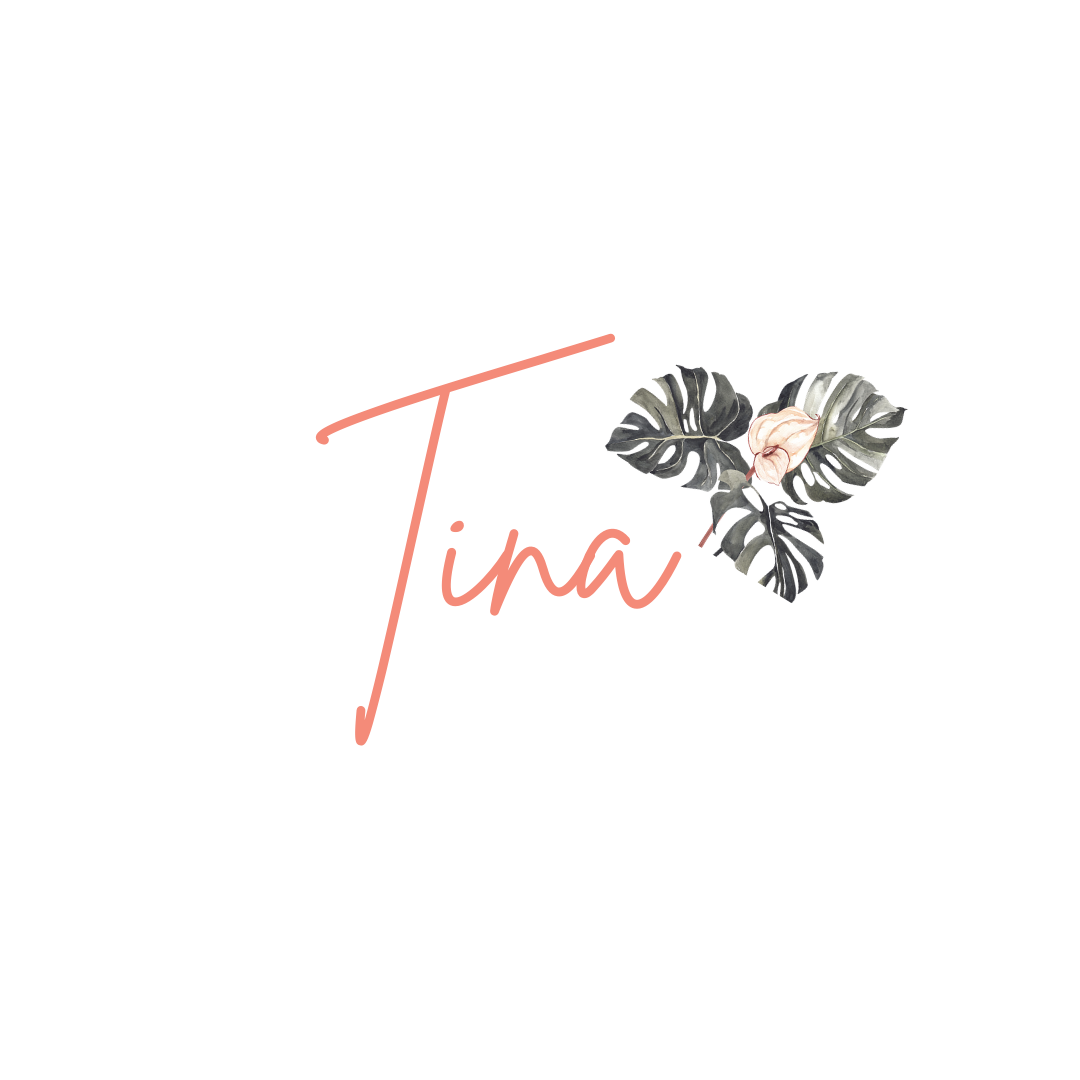 Let's connect! https://www.instagram.com/floatyourcork/