Comfort, lattes, love, family, boho style, books...and not in that order ;). I could go on and on about what I love.
But here's where my passion comes from...
I love being a woman, a mom, a wife and so much more, but I used to be so overwhelmed by it all. I would come home from work depleted and then want so badly to be fun and energetic for my kids and sexy for my husband, but I felt like I was out of steam. I couldn't hear my inner voice anymore.
I just wanted balance so badly. I knew I had to start getting my emotional and physical health under control. I didn't know where to start or even what I really wanted.
I started to work on my stress management. I changed my mindset and made a choice to figure out how to be the best version of myself I could be. That meant UNLEARNING decades of "beliefs". It meant shifting my perspective and harnessing my feminine energy rather than seeing it as a weakness or "being too soft". I had to eliminate toxic triggers in my home, had to reduce inflammation in my body, balance my hormones and support my emotions.
I now have tools to support those emotions naturally. I no longer NEED naps. My health is under control and wellness is my jam. I have more clarity and energy! I feel like myself again! Best of all, I'm connected to myself. I truly value my intuition and have remembered how to dream.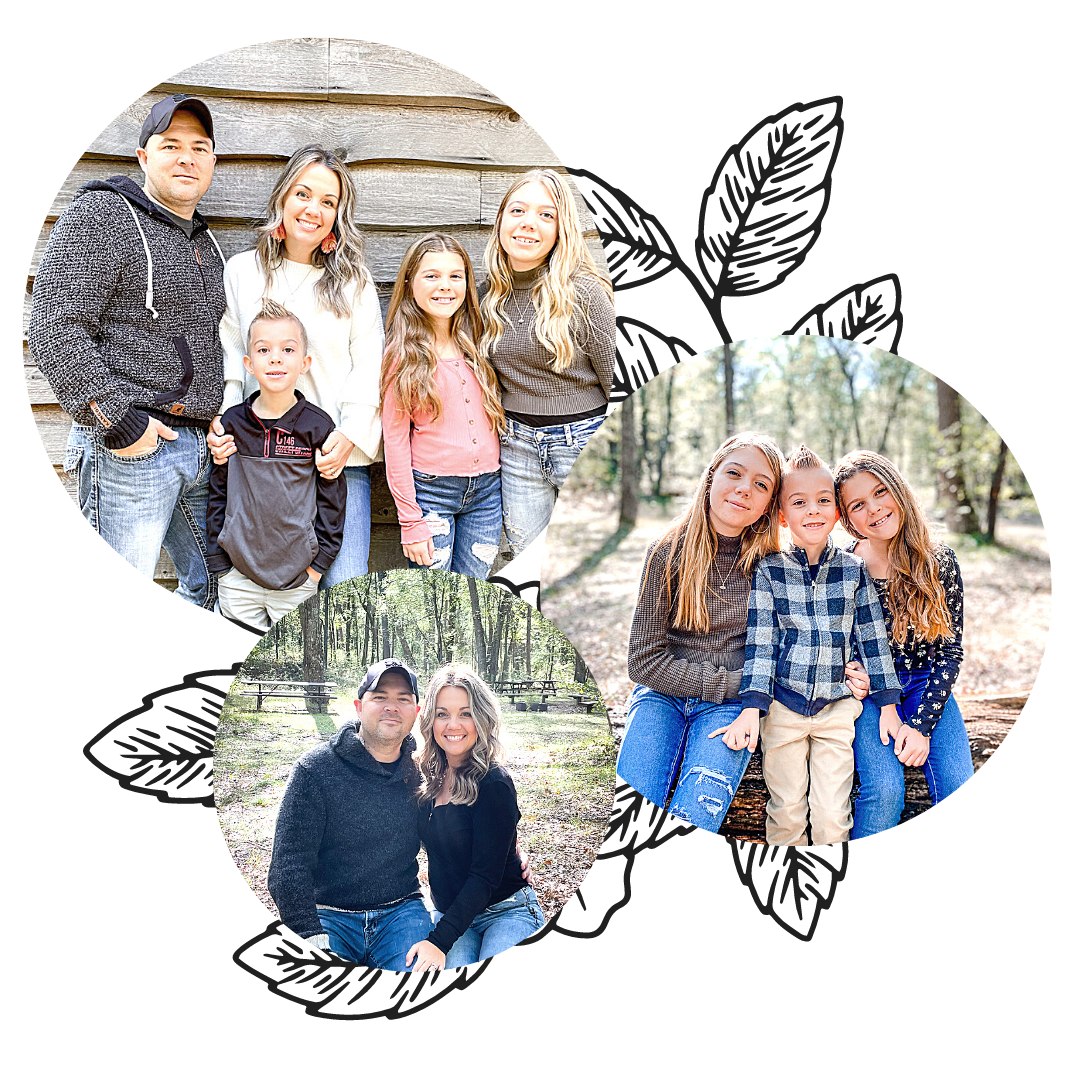 ---