ARE YOU READY TO LIVE A LIFE OF EASE & FLOW?
With this guide you'll be able to:
identify some of the key ways you can make space for what you love (even if you think you don't have time.)

start thinking about the life you REALLY want and to begin to hear your inner voice again.

learn how to harness your feminine energy.

start living more intuitively.

begin to find energy to live your life to the fullest.
I can show you what you can do today to

STOP burning out and START burning BRIGHT!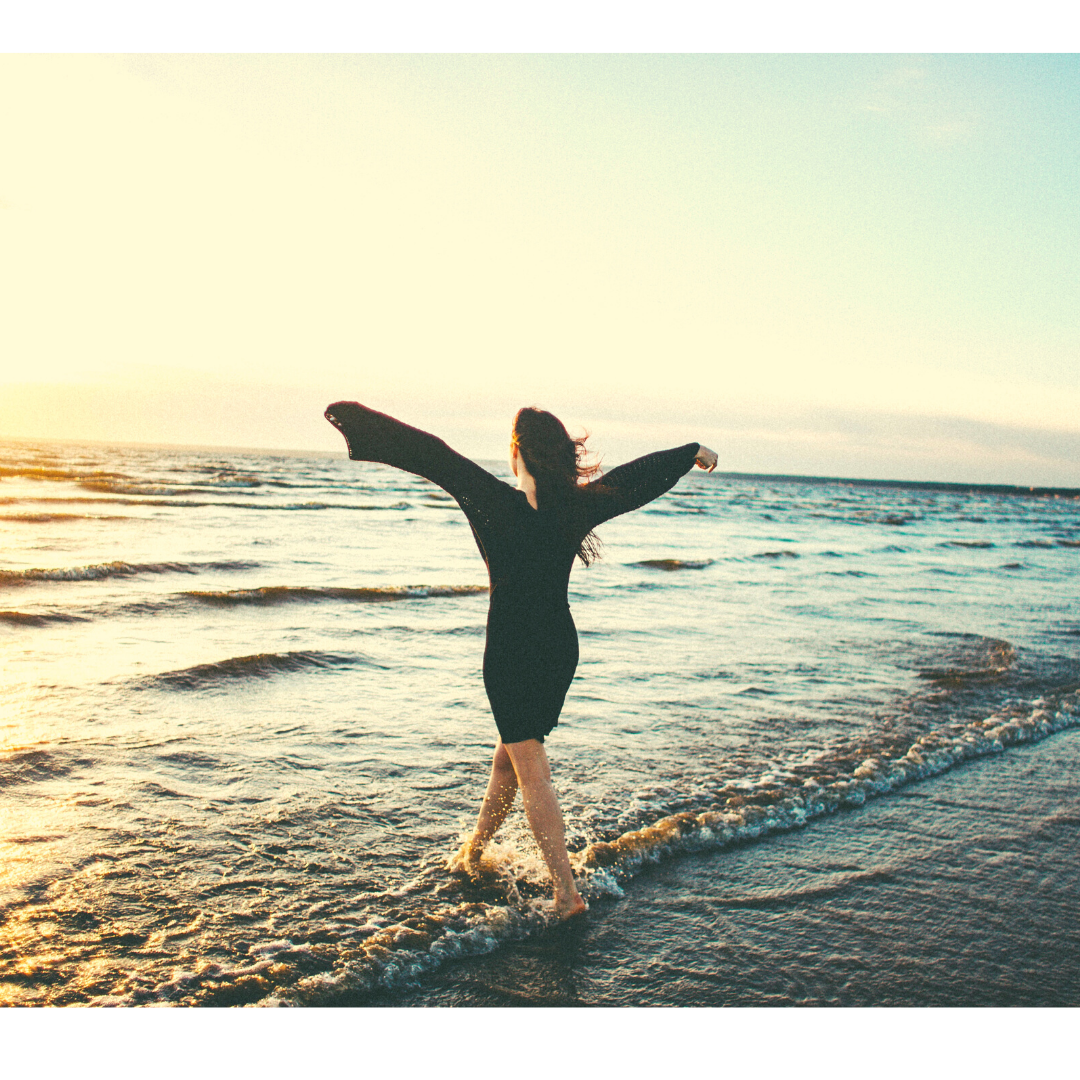 Peace in your days and balance in your life are waiting for you.
It's your turn.